A life cut short
Daniel was a mischievous, gifted, beautiful young man. Like so many with depression, he was a blessing, light, and great friend and comforter to so many. Yet he could not find that comfort for himself. Daniel was an avid Georgia Bulldog and Atlanta Falcon fan, and his journey to organ donation touched tens of thousands of people who followed his story.
After Daniel took his life in April of 2020, his parents, Mike and Lori, felt called to do work on the problems of suicide and depression. In our area of suburban Atlanta there is a great youth suicide prevention foundation: Will to Live
D3 is a complementary effort as it focuses on what gets people into suicidal thoughts in the first place – depression.
Please learn more about the amazing young man that was Daniel.
Memories Website:
https://www.memories.net/page/4079/daniel-dudgeon
Helpful links on depression & suicide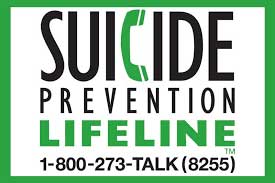 The National Suicide Prevention Lifeline is a United States-based suicide prevention network of over 160 crisis centers that provides 24/7 service via a toll-free hotline with the number 1-800-273-8255. It is available to anyone in suicidal crisis or emotional distress.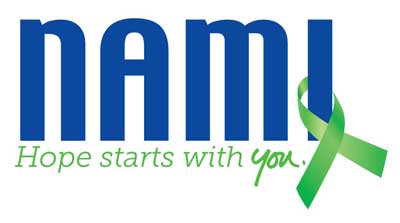 NAMI started as a small group of families gathered around a kitchen table in 1979 has blossomed into the nation's leading voice on mental health. Today, we are an association of more than 500 local affiliates who work in your community to raise awareness and provide support and education that was not previously available to those in need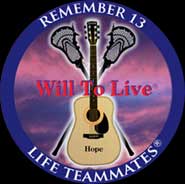 The Will to Live foundation is dedicated to preventing teen suicide by improving the lives and the 'Will to Live' of teenagers everywhere through education and mental health and encouraging them to recognize the love and hope that exists in each other.