D3 Research
D3 is forming an advisory committee of academic experts, mental health professionals, and business leaders to help evaluate potential research that we can fund.
We will focus on novel and fundamental ideas for treatment and detection, with an eye towards finding "diamonds in the rough".
Academic research can many times follow common themes, and huge breakthroughs often come from non- orthodox ideas. We want to incentivize those when we find them.
As programs and researchers receive D3 funding, we will link to them here on the site. Please visit our site often to see the latest funded research.

$1.5 Billion
 (NIMH) National Institute of Mental Health spends on research per year.

$60 Million
Annual amount of NIMH spending on suicide prevention.

3 Gene Loci
Gene loci correlated with suicide found in a Mach 2019.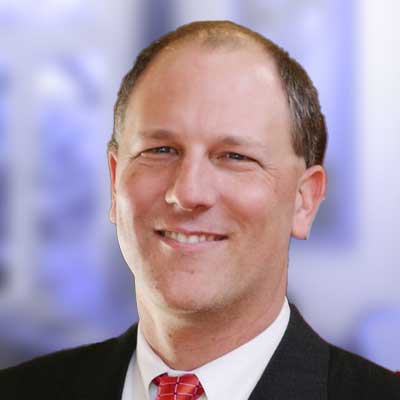 Michael Dudgeon
Mike Dudgeon is President of D3 and father of Daniel, Matthew and Brandon. He spent 10-years in elected office and enjoyed a private sector career in technology startups from the retail space to video gaming. He now is Policy Director for Lt. Governor Geoff Duncan.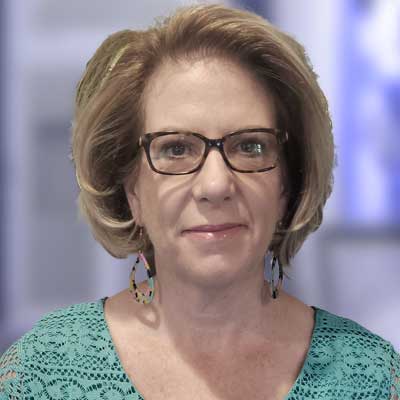 Lori Dudgeon
Secretary Treasurer of D3 and mother of Brandon, Matthew, and Daniel. She is Associate Children's Minister at Johns Creek UMC and a foster parent.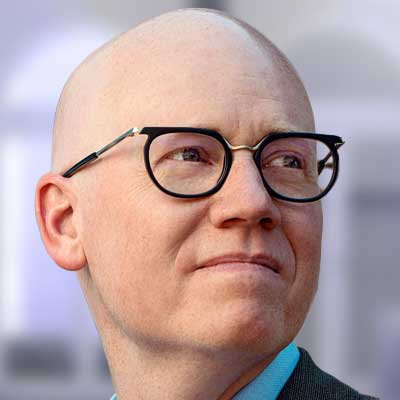 Jimmy Fortuna
Successful technology professional with a career spanning the leadership of a division of NCR/Radiant Systems to heading up products for the world's leading energy analytics company..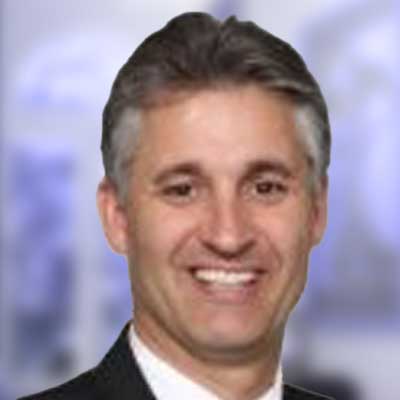 David Cox
Health IT executive in Johns Creek, GA. He is the father of 2 and serves in various leadership capacities in the community including Johns Creek United Methodist Church.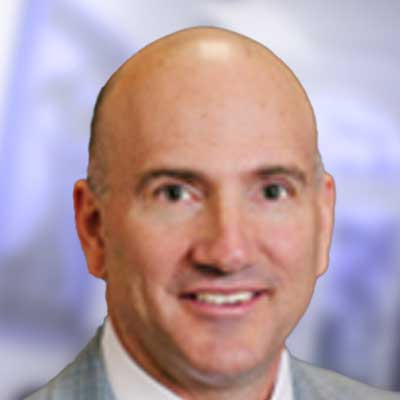 Todd Jones
Current State Representative and the father of 4 in Forsyth County, GA. He is an active technology entrepreneur and has served as CFO and CEO of several successful startups.
D3's mission is to focus on novel and fundamental ideas for detection and treatment of depression; with an eye towards finding "diamonds in the rough".